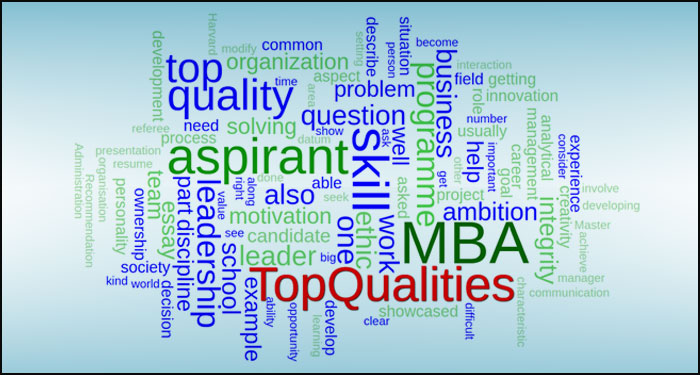 Top qualities of MBA aspirants – MBA is currently the most sought-after graduate programme. However, with the increase in the number of applicants, getting through an MBA programme is a rigorous and difficult exercise. To secure an admit in a prestigious Master in Business Administration programme, a candidate ought to have sound characteristics.
Essay questions asked by business schools are framed so as to judge the MBA aspirant qualities. The prime intention of the questions is whether the aspirant is the right choice for the programme. A candidate with the right aptitude and skill will succeed while someone not suited for the field will not be able to cope with the pressure.
Top 10 qualities of MBA Students:
| | | |
| --- | --- | --- |
| Sl. No | Quality | Application element |
| 1 | Analytical and Presentation Skills | LOR |
| 2 | Communication Skills | Video essays and Interview |
| 3 | Ambition and motivation | Essay, Resume |
| 4 | Discipline | LOR |
| 5 | Creativity and Innovation | Essays |
| 6 | Leadership | Essays, Resume |
| 7 | Problem-solving and decision making skills | Essays, LOR |
| 8 | Integrity and Ethics | Essays, LOR |
| 9 | Team ownership | Essay |
| 10 | Passion for Development | Essay, Resume |
Top 10 qualities of MBA Students with Examples
The important qualities to be showcased in the application documents are explained in detail with examples below.
1. Analytical and Presentation Skills
Getting data will not suffice if one cannot present the desired analysis of the data in a very clear, crisp way with the attention-grabbing approach. Therefore, an MBA aspirant has to develop analytical and presentation skills, one of the top qualities of MBA aspirants. These skills are showcased through Letters of Recommendation and goals essay. Referees mention the analytical skills with adequate examples.
2. Communication Skills
Any effective top executive needs to be able to communicate well. Though these skills get perfected in a B-school, it actually helps to get through the programme if the skills are honed before starting B-school. With video essays and interviews increasingly becoming common as part of the application process, good communication skills provide a positive aspect in the admission process.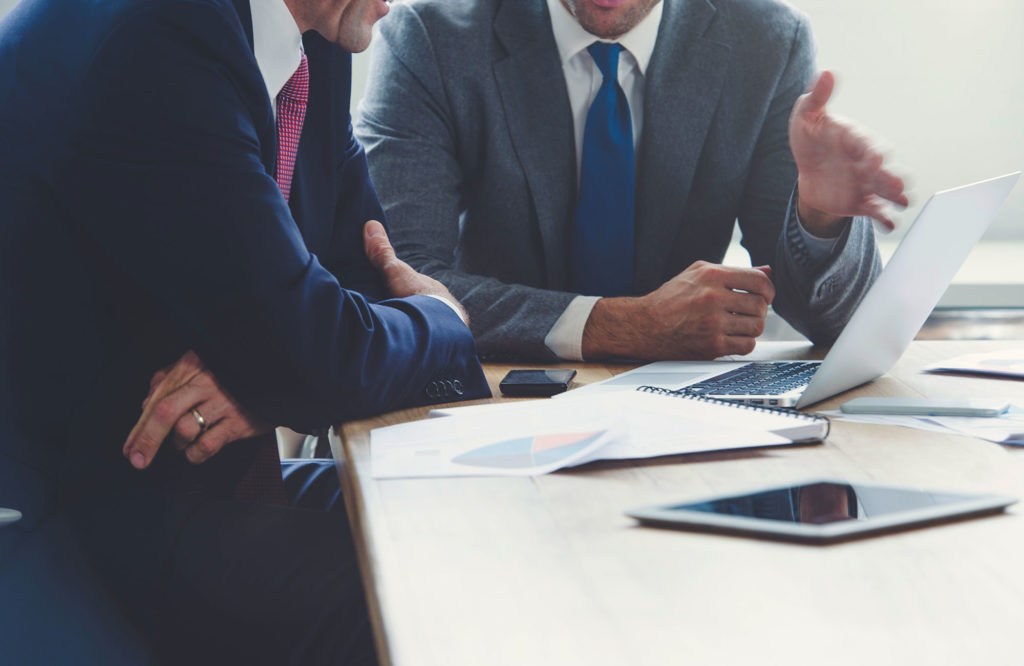 3. Ambition and motivation
An MBA programme is useless if an aspirant does not have clear ambition as well as motivation to achieve ambition. The MBA career path is not for the fainthearted. It is for people who can get hands-on and seize opportunities and challenges. The committee seeks individuals with career dreams and deep resources of motivation and autonomy to realize them. Work experience featured in the resume often becomes a method of judging the ambition and motivation of a candidate to do an MBA. The kind of projects undertaken, the kind of roles played in the projects done, show ambition and motivation for an MBA programme. Emphasize your work done to your benefit.
4. Discipline
Discipline is one characteristic which is mandatory in any field one chooses to continue his/her life in, an MBA aspirant included. An MBA aspirant ought to be terribly self-disciplined. Not only will the MBA programme involve intensive work, but the number of assignments and classes along with projects also make it more difficult to keep track. To have a decent grasp of the material and to see that the work is being completed timely, you will need to own nice time management skills. Discipline will come handy after the programme as well. One of the top qualities of MBA aspirants, discipline is primarily highlighted in a Letter of Recommendation.
5. Creativity and Innovation
As technology moves forward and societies and markets modify, the abilities of savvy adaptation become an integral part of management. Creativity and innovation will not only help you in furthering your aims and ambitions, it will also help you grow in an and with the organization you plan to work with. Part of the leadership essays, creativity and innovation are usually asked along with team ownership and integrity and ethics.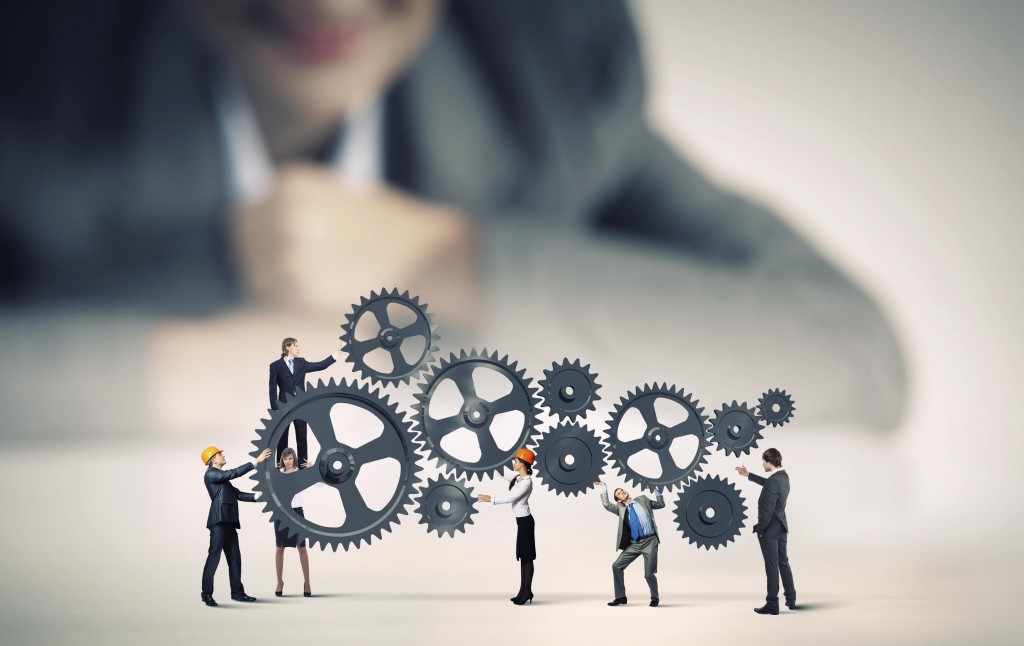 6. Leadership
Leadership is one of the top qualities of MBA aspirants. An MBA degree is designed for those who have or want to have leadership roles in their organizations. The leadership skills are exhibited in four basic skills: Problem-solving and decision-making skills, integrity and ethics, team ownership and passion for development. For example: Where in your background would we find evidence of your leadership and or potential?
7. Problem-solving and decision-making skills
Managers need to have all the information to take crucial decisions to help the company. They are also required to be unbiased regarding the decisions to be taken. The problem-solving skills develop from interaction with time and regular interaction with different area experts. It is also not restricted to any particular area or division but keeping in view the entire process or organization. Questions on problem-solving abilities can be direct, e.g. the Boston University School of Management prepares innovative and ethical leaders who understand the impact of business on society and who seek to create value for the world. Please describe a situation in which you created value for an organization or group. What was the outcome? We encourage you to consider your contributions in both professional and community settings. (up to 250 words).
8. Integrity and Ethics
Another key skill of a leader. Integrity and ethics go a long way in developing the personality of a manager. Integrity helps in building trust with both employees and colleagues (both senior and junior). It also establishes a manager as the authority in organizations. Also, ethics play a big role in the development and establishment of an organization. Leadership and ethics are inevitably intertwined in the business world. Describe a situation in which you have dealt with these issues and how they have influenced you.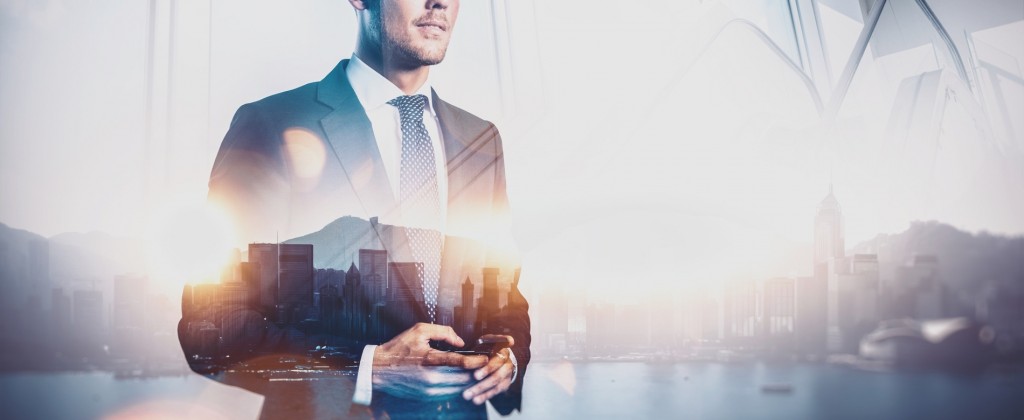 9. Team ownership
One of the most important aspects of leaders. Leaders work with teams. While leaders credit the team for its success, failures are always a responsibility of the leaders. This is one skill which cannot be learned, people are born with this skill. Ownership also includes praising in public and admonishing/criticizing in private. Questions on team spirit usually ask about the experience and the learning. For example: Describe a situation where you had to work jointly with others to achieve a common goal. What did you learn from the experience?
10. Passion for development
Leadership does not end at problem solving, integrity and ethics and problem-solving skills. A big part of leadership skills involves innovating and learning and looking for opportunities for personal as well as personal skill development. This aspect of your personality can be showcased in optional essay questions which ask for what more do you have to tell us? Some part of the candidate's personality which was not able to be showcased anywhere else. For e.g., the question asked by Harvard, 'You're applying to Harvard Business School. We can see your resume, academic transcripts, extracurricular activities, awards, post-MBA career goals, test scores, and what your referees have to say about you. What else would you like us to know as we consider your candidacy?'
Business schools develop leaders who can contribute to society and organization. Candidates ought to show that they can lead others even before setting foot on the field. This does not mean developing with grand and sweeping examples that forever modify the course of history. The examples may be small and meaningful as well as noteworthy.
It is always useful to read other people's work to get a sense of what good essays are. To assist you, TopAdmit provides you some MBA essay samples written by counselors and editors hailing from prestigious schools including Harvard. This page contains personal statement samples, statement of purpose samples, and application essay samples for college. But please remember, these are for your reference only; it is not to your benefit to copying their style or concepts. It not only violates academic ethics and could lead to an automatic rejection by the admissions committee — the point of our service is to help you construct a unique essay — not one similar to other essays.
By: Shivani Bhatt