When approaching these essay questions think about the reasons you are pursuing an MBA, particularly at McCombs. Thorough school research will help you come up with specifics, by talking to current or former students, visiting campus, or attending admissions events.
Stacey Kammerdiener, Senior Texas Full-Time MBA Admissions Officer advises, "While it may be tempting, do us (and yourself) a favor and avoid the snooze-fest/shock-factor extremes. Instead, approach your essays genuinely and with reflection." More advice can be found at the www.topadmit.com
ESSAY ONE
Introduce yourself.
Select only one communication method that you would like to use for your response.
• Write an essay (250 words), OR
• Share a video introduction (one minute)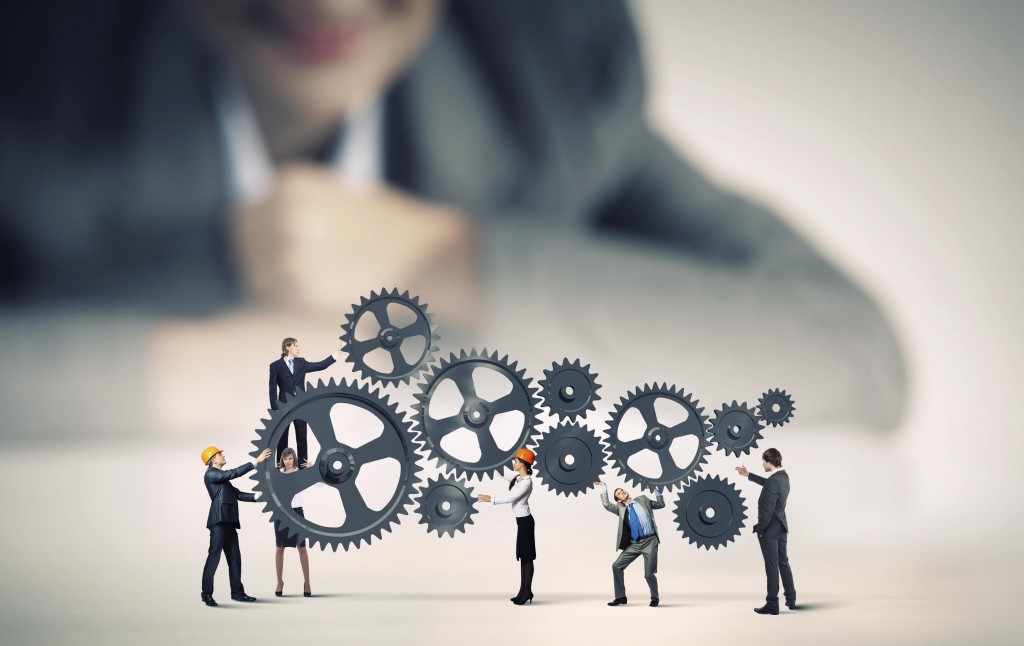 For an open-ended essay with a creative option (the video), it can be daunting to think of a topic. Rather than focusing on how you are going to communicate, start thinking about what you want to communicate to the Texas MBA admissions committee by introducing yourself to your new study group.
The best essays will dive deep into your motivations and aspirations, perhaps getting into your cultural background, formative moments in your life and friends, family and colleagues who have influenced you. To identify one or two key stories you may want to tell, think about those pivotal moments of change in your life.
For many people, the transition from high school to college and from college to work led to personal change. Others had formative childhood experiences or experiences that led to shifts in perspective like travel or living outside your home country. Anyone of these moments could be a good way to illustrate who you are and what motivates you.
Once you have identified the content of your essay you can decide how to present it. A video could give you the opportunity to add elements of emotion, such as humor, that are harder to convey in writing. A video also allows you to include graphics, photos or other visual elements. If your story fits better into a written narrative you may choose the written essay instead.
If you choose a video essay you will still want to write a script for your video. Think about the bullet points you want to cover and any important points you need to convey. If you decide to talk into the camera, rehearsing will be especially important, and consider having a friend or family member there so you can talk to a person instead of the camera. If you are able to edit the video after you record footage it will be easier to keep it smooth and on topic. Either way, make sure you take the time to record several takes of the video content so you can choose the best one to submit to McCombs.
ESSAY TWO
Picture yourself at graduation. Describe how you spent your two years as a Texas MBA student, and how that experience helped to prepare you for the post-MBA world. (500 words)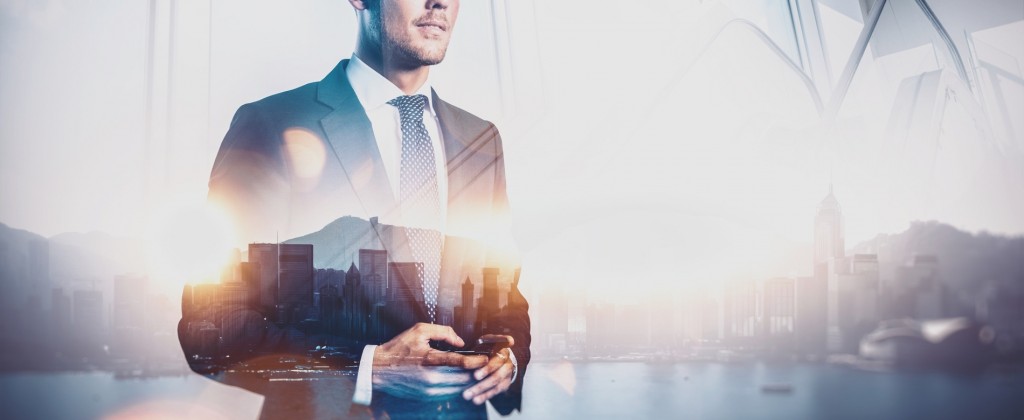 This essay is your opportunity to demonstrate strong fit with the Texas MBA program. As part of your homework before starting this set of essays you have hopefully learned as much as possible about the school, now you can bring in your own aspirations and goals. Use your imagination to think about how you might describe your MBA experience at graduation. You'll likely have experienced both professional and personal growth, and met interesting people who will be part of your lifelong network.
To help you get started, research some of the unique opportunities at McCombs like the Venture Labs, if you have entrepreneurial dreams, and The MBA+ Program, with opportunities to work with influential companies through a variety of touch points. Being part of the city of Austin is another unique benefit to the program that you may want to consider in the context of your background and goals.
For example, perhaps you were interested in working for a major technology firm to learn product management skills to use in starting your own business. While at McCombs you might have tested ideas with the Venture Labs, and also consulted for major companies like Adobe or HP to learn how large companies worked. These experiences were likely formative as you made career plans.
Don't forget the personal – McCombs has an active and engaged student culture with many student organizations you likely joined. And your classmates and friends you made in the program were definitely an influence as well.
It is always useful to read other people's work to get a sense of what good essays are. To assist you, TopAdmit provides you some MBA essay samples written by counselors and editors hailing from prestigious schools including Harvard. This page contains personal statement samples, statement of purpose samples, and application essay samples for college. But please remember, these are for your reference only; it is not to your benefit to copy their style or concepts. It not only violates academic ethics and could lead to an automatic rejection by the admissions committee — the point of our service is to help you construct a unique essay — not one similar to other essays.