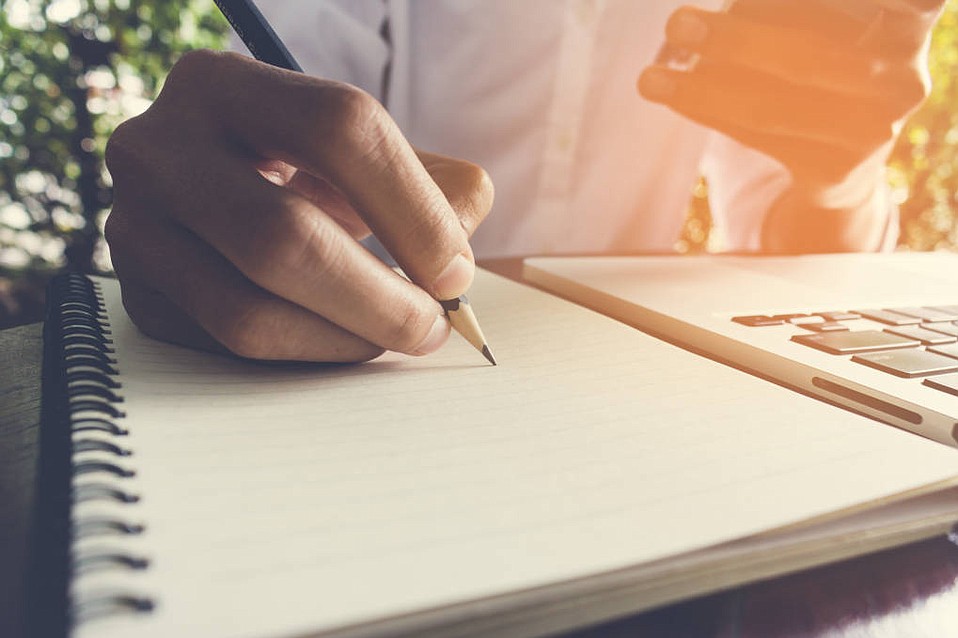 SOP for MBA – Masters in Business administration is perhaps one of the most sought after programmes for international students worldwide. In fact, after STEM, MBA is one of the preferred courses by students pursuing their studies abroad. A report by Bloomberg establishes that MBA graduates who switch careers can get an increase of as much as $55,000 over their pre – MBA salary. This is the reason what makes MBA the best investment that a business aspirant can make. SOP is one of the important elements in the application process for MBA. Hence, one should always make sure that the SOP for MBA highlights the aspirant's experiences and intentions for pursuing the course. For MBA programmes abroad, SOP is a mandatory element. Hence, it is important that you perfect your SOP. Here we bring you some important SOP tips for MBA programmes with samples attached.
Focus on your professional qualifications:
SOP for an MBA course is very important compared to SOPs for other courses. Most of the universities offering MBA look for candidates who have experience in a professional environment. Therefore, your Statement of Purpose should definitely reflect your professional qualifications. Since, many aspirants might have also held managerial positions before applying for MBA course, these should be prominently highlighted. SOP Examples: After graduation, I sought employment in a field in which I could utilize my skills to the best of my potential. I began working in the Marketing Department of (organization name), where I learned how to devise marketing strategies and develop lasting relationships with customers besides developing a host of major cost cutting skills. In more than 4 years into the organisation, my work has taken me from across places and levels and, now, I feel that the next logical direction in my career is an MBA program.
 State your reasons for pursuing MBA: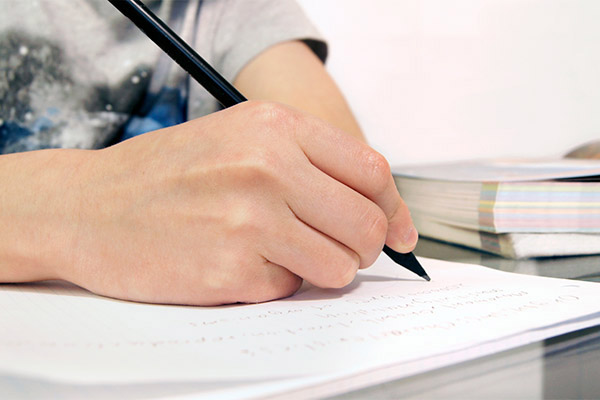 There should be clarity about your reasons to pursue an MBA course. Unlike other programmes, MBA is taken up by people from various backgrounds as it does not require technical knowledge specific to any field. Therefore, the aspirant's background can be anything from engineering to banking. In that case, it is very important that you provide a strong explanation for pursuing MBA and how the degree will help you in fulfilling your long-term goals. SOP Examples: My Engineering degree has given me a strong foundation to build a variety of skills through different experiences. Working in a start-up IT firm for over 2 years exposed me to other aspects of running an organisation. As I walked deeper, I found myself getting engrossed in the strategies applied in marketing and relationship development. I believe a degree in business administration will further help in honing my skills in these areas.
Share an idea:
It is always helpful to express entrepreneurial ideas in your Statement of Purpose. MBA involves a rigorous training in all aspects of business which require innovative strategy making. As such, the admission panel is always on the lookout for people with fresh entrepreneurial ideas. Remember, you need not specifically share any details of your plan but present an idea which interests the panel enough to call you for the interview round. SOP Examples: Working for over 5 years in the healthcare sector, I have been fascinated by the insurance industry and its potential in healthcare. So, along with a friend, I set up a venture to introduce innovative insurance plans that has minimum risks and easy insurance payments.
 Provide reasons for seeking a specific MBA specialization: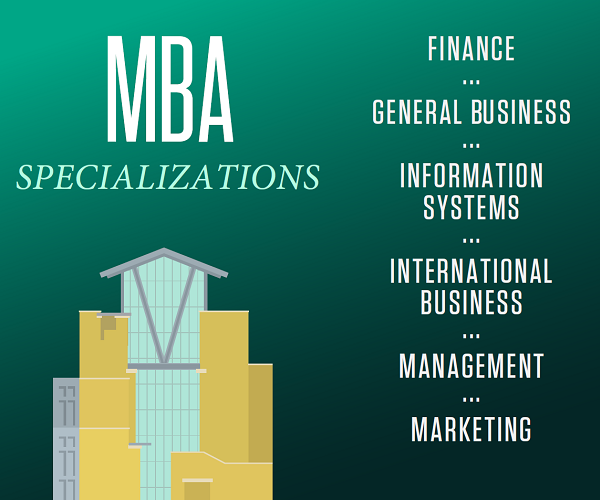 Most of the business schools show deep interest in knowing the reason behind an aspirant's choice for an MBA specialization. It is always beneficial for you to talk about the experiences which encouraged you to apply for a specific specialisation.
For example: If you want to pursue MBA in Finance, it will be helpful if you write about the work you have done in this field or why finance interests you. In some cases, the aspirant even wants to change his field. For example, you have an Master of Science Programin engineering background but want to pursue MBA in marketing. The right way to go about is by explaining what  you learnt in engineering and how certain projects or experiences pushed you toward management. It may be organizing a fest or field work, whatever makes the strongest reason for you to change tracks.
SOP Examples: During my IIT days, we organized a charity drive for (reason). I took the responsibility of arranging the event and the campaigns around the locality. So, the plan was to promote the campaign in such a way that it made a strong impression on people. I led my team toward garnering contribution from over a massive 10,000 people for our cause. Needless to say, the campaign was a huge success. But what I learnt from it was how using simple strategies of promotion we managed to move so many people into contributing.
It is always useful to read other people's work to get a sense of what good essays are. To assist you, TopAdmit provides you some MBA essay samples written by counselors and editors hailing from prestigious schools including Harvard. This page contains personal statement samples, statement of purpose samples, and application essay samples for college. But please remember, these are for your reference only; it is not to your benefit to copy their style or concepts. It not only violates academic ethics and could lead to an automatic rejection by the admissions committee — the point of our service is to help you construct a unique essay — not one similar to other essays.
By: Bedasree Das