If your aim is to study in a highly noted university or school, then you must prepare an impressive and attractive personal statement. Your admission criteria will totally depend on how effectively you present your résumé to the panel deciding whether to accept you as a candidate for admission to their institution. Writing a personal statement can be a daunting task, but the following tips should help you easily surpass your difficulty level.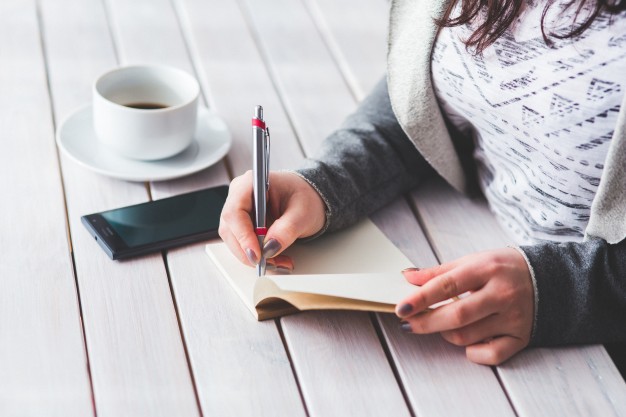 Tips for a terrific personal statement:
In the first paragraph, start by explaining your genuine reasons for wanting to study there.
Next, explain to the admission office how you are the right candidate for this course. Try to provide supporting evidence as well.
Describe some of the most important topics or activities you enjoy pursuing outside of the classroom; this will give admissions officers some insight into your critical views and beliefs.
Highlight your experience by explaining what you have studied up to now
Use active, engaging language to explain yourself and your background: this will put you a step ahead of other aspirants.
Remember that the admissions committee always looks for something personal and analytical.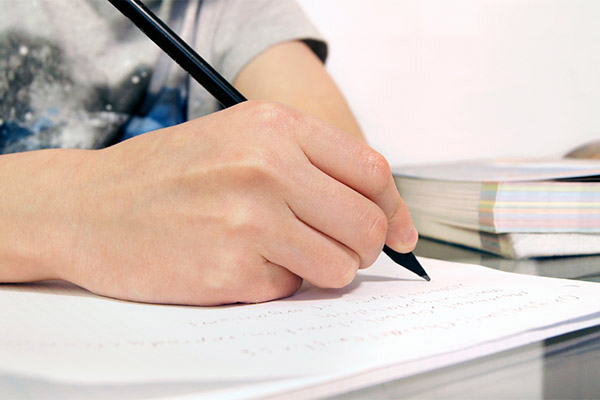 There are many other things to bear in mind about writing an effective personal statement, but the above tips are a very important starting point. And remember that, no matter how clearly and concisely you write your personal statement you should always undertake a complete review of this essay before you submit it to the institution.
It is always useful to read other people's work to get a sense of what good essays are. To assist you, TopAdmit provides you some personal statement samples written by counselors and editors hailing from prestigious schools including Harvard. This page contains personal statement samples, statement of purpose samples, and application essay samples for college. But please remember, these are for your reference only; it is not to your benefit to copy their style or concepts. It not only violates academic ethics and could lead to an automatic rejection by the admissions committee — the point of our service is to help you construct a unique essay — not one similar to other essays.