Translate your college application documents into English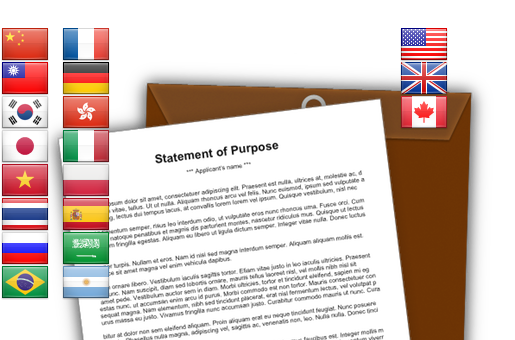 A professional native translator translates your essay, and an experienced editor (from a prestigious school like Harvard) edits the translated English version of your essay.
The four-eyes principle (a translator + an editor) guarantees a perfect result.
The editing part includes grammar and spelling check, changes in sentence fluency, word use, structure and logic.