College Recommendation Letter Editing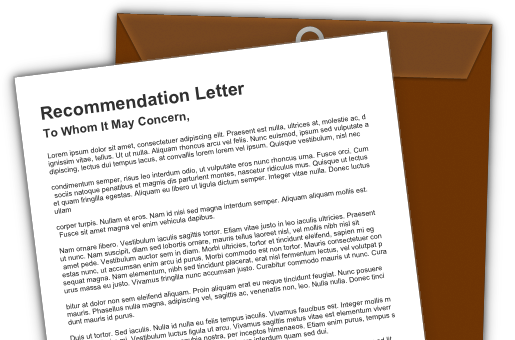 Professional editors emphasize your personality and achievements in the college recommendation letter and help you stand out of the crowd of applicants.
Our editing service includes grammar and spelling check, changes in sentence fluency, word use, structure and logic.
You will additionally receive an insightful critique of your admissions recommendation letter draft.