Application Essay (SOP) Review Service, College Essay Review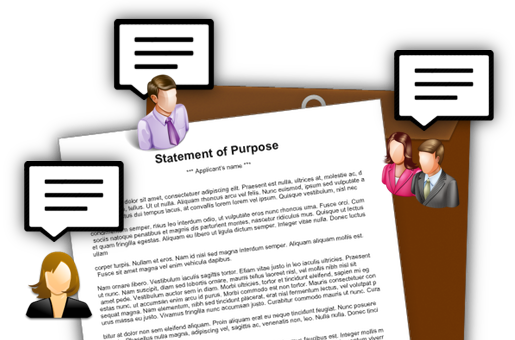 Let experienced consultants and editors review your essay to make sure you are on the right track.
You will receive an essay critique without editing. Best suited if you are still working on the content of your essay.
Choose up to three different reviewers for a more diverse and profound feedback on your essay.
Possibility to order the final essay editing from your preferred editor afterwards.